When you were pregnant, you had a certain idea of what your life as a parent would be like. Then your beautiful baby was born. And that picture you had of what life would be like as a parent is REALLY different.
Parenting is a lot harder than you thought it would be.
Perhaps your child has a label. One you gave them.

"My child is off-the-charts-challenging!" "My child is so sensitive!"

Maybe they have a diagnosis.
"My child is on the spectrum. My child has ADHD, ODD, CP, SPD, Apraxia, or something else."

Maybe your child doesn't have a diagnosis, but they can puzzle you for sure and you want to help and support them.
Or maybe you're just a mom who's knocking herself out trying to do the best job you can.

All you know is that being a parent to your kid should come with some kind of manual.
You're a mindful mom. You have an open mind. You're hungry for knowledge. You've read the books, know about natural healing modalities, and overhauled your diet.
You're sure there's more you could do to support your child, but the list of things to try is long, and you're overwhelmed and on some days exhausted by this whole parenting thing.
I wholeheartedly understand because this was me.
I'm an astrologer and coach for mindful moms.
They put a lot of energy into their parenting and they're working hard to do whatever they can to support their kids. I help them get clarity, understanding, and answers so they can support them on their unique path and at the same time, stay true to their own.
Within an hour of my daughter, Eva, being born, something didn't feel right. She wouldn't stop crying and she couldn't nurse. I wasn't able to soothe her for days, weeks, months—then came the feeding tube, and pumping breastmilk around the clock. Our lives were turned upside down and we didn't know what hit us. Endless doctor visits, evaluations, therapies, and theories about what may be going on with her.
Today, Eva is 15. I never guessed I'd be telling you this story 15 years ago.
She got her medical diagnosis at age 5- cerebral palsy.
For the first part of Eva's life, my goal was to fix and heal her.
I desperately wanted our circumstances to be different. I wanted life to be easier for all of us.
Eva's unique needs consumed our family. Other families were traveling and taking great vacations. We were traveling too, but we were visiting doctors and therapists, and going to conferences. My mom moved in with us for a short time and even after that was no longer a practical or a long-term solution, we got full-time, live-in help.
And, we were still drowning.
We went into debt. My marriage was struggling. My son was becoming very self-sufficient, not by choice, but out of necessity.
With the help of my coach, I worked through my feelings of trauma, grief, self-judgment, and jealousy towards other moms who had an easier, simpler life. I longed for that ease and simplicity. I felt isolated and alone, even though I had an amazingly supportive community of friends, they just didn't "get" my life. I deeply wanted to connect with other moms who I could just sit with and feel like they understood.
If you asked me how I was doing through all of this, I'd say, "No, I'm fine. Really, I'm fine." I wanted to believe it.

I wanted to be fine. Maybe if I wrote in my gratitude journal more often, studied the Law of Attraction or took up meditation my life would be better. Maybe if I prayed for a miracle.
In 2011, we moved to Pennsylvania from New Jersey so Eva could go to a Waldorf school for children with special needs—the only one in the United States. My intuition told me this would be life-changing for her and it was. Within months of her starting first grade, I found myself among many other open-minded parents who were experiencing a similar journey and Eva was thriving.
It felt like coming home.
One afternoon, over a delicious homemade organic lunch with a small group of parents at the school cafeteria, someone suggested that I have an astrologer read Eva's natal chart. I knew some basic astrology. I knew I was a Capricorn, my son was a Virgo, and Eva was a Pisces, but what more was there to know? Secretly, at that lunch, I thought to myself, Isn't that stuff a little "out there?" "How can an astrology reading really help us?" I was skeptical, but I knew I'd take them up on it. Something was urging me to do it. At the time, I thought I'd said yes because it was something I hadn't tried yet (and I tried almost everything) but when I look back...
I know that was my destiny speaking to me, my soul urging me to move forward and explore this so I could get back on my own soul path, support Eva on hers and eventually support other parents.
The astrology reading I had for Eva was a pivotal moment in both of our lives and in the lives of all of my children. In that reading, I started to feel something I had rarely felt since my parenting journey began—peace.
I could feel my body softening, but my mind was racing. Everything I learned in that session described her to a T. How did this astrologer know all of this? My head was spinning.
An astrological natal chart is essentially a soul's blueprint of the life they intend to live in this lifetime.
That was when I ferociously dove into my study of astrology. I wanted to understand more about the cosmos and how they influence our personalities, emotions, how they can point to our gifts, challenges, and how they can point you in the direction of your destiny, and so much more.
The astrologer was able to describe Eva's character in detail by looking at where the planets were when she was born.
Suddenly, it occurred to me.
She's living the life she's intended to live. Nothing is wrong with her, and she doesn't need fixing.
And as her mom, all I need to do is support her on her path—Her natal chart gave me the insight and practical tools to do just that.
These thoughts led me to passionately study astrology, welcome the birth of my third child, and ultimately led me to be here with you.
As I learned more about my chart, I was able to get back on my soul's path—Yes, we parents have one too! And as I started to find my way back to myself, I began to trust and speak my truth and LIVE my truth. I began to heal from the chaos and trauma.
If you would have told me when Eva was a baby that she'd be a teenager and wouldn't be verbal, unable to run, jump and likely to fall into a crying, screaming puddle on the floor in under a second, and I'd be at peace with all of this, I would never have believed it.
Being at peace with it is a miracle.
I used to see my daughter as a child that needed to be fixed, healed, and different.
Fifteen years later, I see her as a courageous soul who's doing her work in the world with rigor, passion, and zest.
I only use the words "cerebral palsy" now when I need someone to understand her "situation" quickly. Sure, she has a boatload of challenges that I can't even begin to understand what it's like to live with. But I know she's living the life her soul intended to live, and by having access to her natal chart, I know concretely and practically how I can best support her in the changing phases of her development and the ebb and flow of her daily life as she walks her sacred, holy path.
I know on some level, it was also her angels that led me to that first astrologer many years ago. The peace that Eva feels knowing her mom understands her deeply and no longer needs her to be any different than she is, is the best gift I could ever give her.
It's my passion and life's work to help other parents find their way home—to themselves, while at the same time, being the parent your child needs. One that deeply understands them, and sees them as a highly evolved soul desiring an experience that may be different, but still, divinely blessed and perfect.
I get you.
I get your life.
Let me stand beside you on your sacred journey while we figure this whole life thing out.
I'd love to connect with you and learn about your child. Maybe they're exceptional, or spirited, or challenging, or maybe you use other words to describe them. Maybe you'd just like some insight and practical guidance on how to be the parent they need you to be. Maybe you just simply want to have your natal chart read or your child's natal chart read by an astrologer. I can certainly help with that! Learn more about how we can work together or get in touch
Illuminate your parenting journey.
Luminary Parenting Ongoing Coaching combines the knowledge of two things:
Your birth chart—the map of your soul's journey in this lifetime
Your child's astrological birth chart—their soul's blueprint
We take that knowledge and figure out the best way to honor them in our coaching sessions togther.
A natal chart is unique to each person. Each of you has one, and it's a map of where the planets were in the sky on the time and day you were born.

This approach is prescriptive, specific, and honoring of an individual soul's special path. You learn how to tailor your parenting for each of your children (they really DO come with manuals!) The information was there before they were born, and with Luminary Parenting, you now have the wisdom on their needs, values, gifts, and challenges as well as the developmental phases they go through at different times. You get a deeper dive into understanding your needs, theirs, and how you can work together to meet everyone's needs.
When you tune into the wisdom of Luminary Parenting, life begins to feel simpler and easier.
Attention Special Mamas- If you're reading this as a parent of a child with special needs, you know it's traumatic when your life is turned upside down by your special angel. Fight or flight for years. Even when we're sleeping. We experience a trauma, and that trauma lives in our body. Think back to that day and moment when you realized your child might not live the life you envisioned. Maybe it's the day you got their diagnosis. Maybe it was another point.
Feel that. Right there. The trauma. It's still there. You can feel it in your body.
Together, we work on healing that through ongoing coaching.
I believe...
The cosmos can point the way
In a natural, holistic approach to health
We are all one and connected to all living things
In living in accordance with the rhythmic flow and cycles of the moon, mother earth, and the celestial bodies
In the power of our thought, conscious and unconscious—they both have power
Unconditional love is our birthright, but sometimes, as humans, we get lost along the way
Unique human expression is beautiful—whatever the f*ck that looks like
God and Goddess are in everything we see around us
Ecstatic dance as a spiritual practice
You can't pour from an empty cup
Plants are our medicine
As women, pleasure is our teacher
In daily indulgences—like kombucha and dark chocolate
It takes a village. Community is vital.
In prayer, miracles, angels and fairies.
On a soul level, things are always working out, regardless of how they appear
In being your rock, your shoulder, your no-BS soul sister
In deep conversations
In being raw and real and being unafraid of the truth
We're not broken and neither are our kids
We need to challenge the status quo on a regular basis
In your children
In you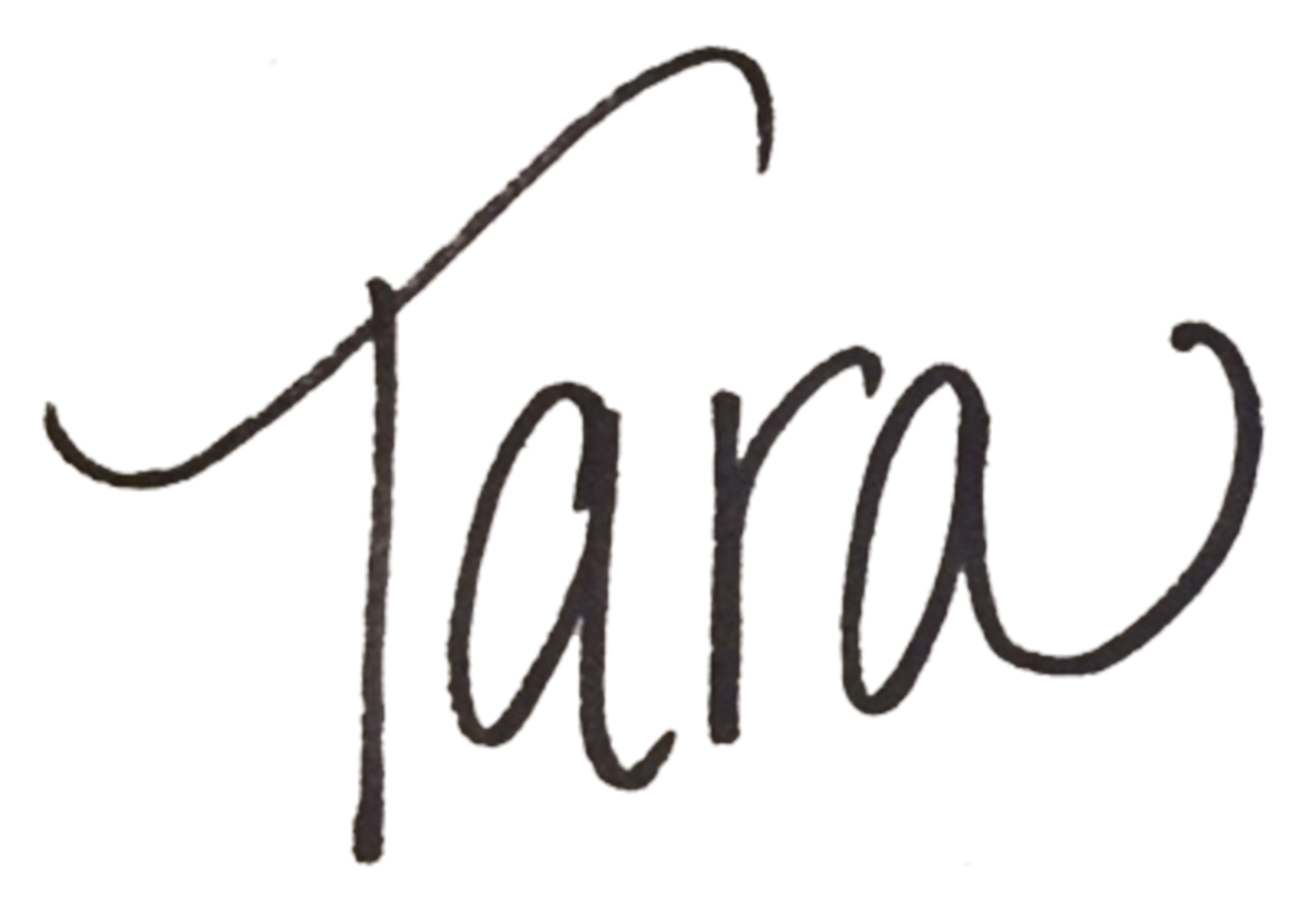 And I believe that our children can be our biggest teachers!
Here I am with my three spiritual gurus, Alek, Eva & Grace. :)
Credentials & Professional Experience:
Certified Astrologer
CertifiedProfessional Coach (CPC)
Astrology Teacher at Debra Silverman's School of Applied Astrology
Trained in the Internal Family Systems (IFS) theory of psychotherapy
BS in Elementary Education
MS in Educational Leadership
4 years as a parent educator with La Leche League
Herbal Apprenticeship 2007
Member of OPA- Organization for Professional Astrology
  "If you change the way you look at things, the things you look at change" - Wayne Dyer